Tipos

Generalmente nuestros Empleadores ofrecen trabajos temporales en diversas áreas, estas son algunas: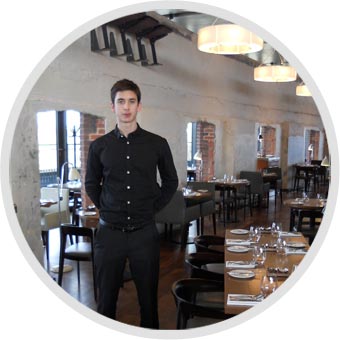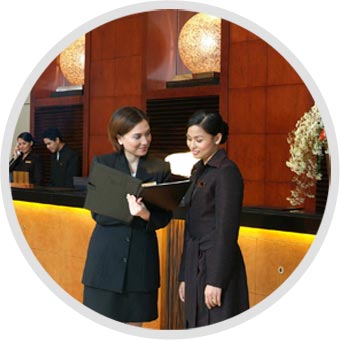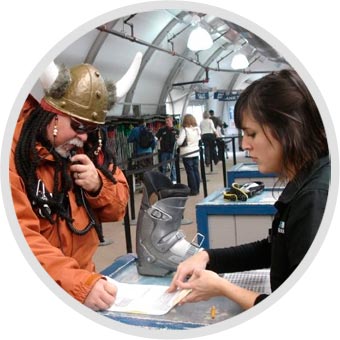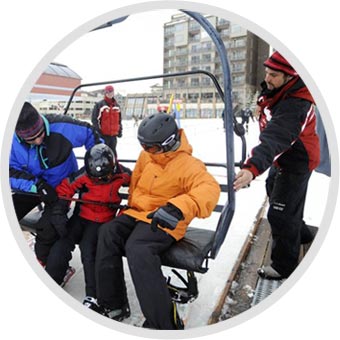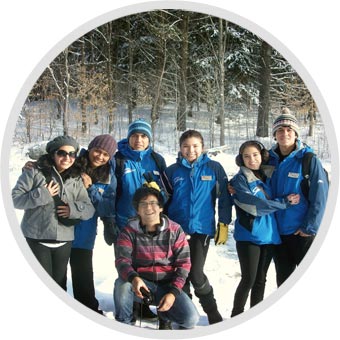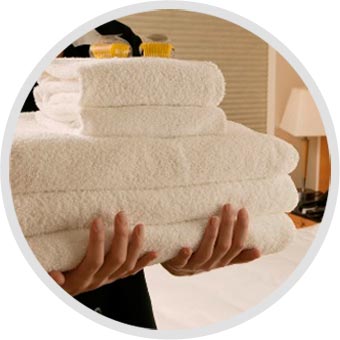 Ski and Snowboard Instructor, Lifeguards, Lift Operator, Beach/Pool Attendant, Ticket Checker.
Cashier, Grocery Clerk, Retails Sales, Ticket Sales, Ski and Snowboard Rental Shop.
Laundry Attendant,
Room Service Attendant, Housekeeper, among others.
Cashier, Cook, Dishwasher, Stewarding, Food Service, Wait Staff, Busser, Host/Hostess,
Housekeeper, Room/Turndown Attendant, Laundry Attendant, among others.
SALARIOS Y HORARIOS
El salario promedio durante la temporada 2022-2023 fue de USD 16.35 dólares por hora *.
El número de horas por semana varía entre 0 y 40 horas** aproximadamente.
Por lo general tienes dos días libres a la semana (estos pueden ser cualquier día de la semana).
* Sueldo promedio calculado a nivel regional, para este cálculo no se han considerado las posiciones con propina.
** Estos datos son referenciales y USE no puede garantizarlos pues dependen de varios factores: la afluencia turística, clima, costo de vida del estado, entre otros.